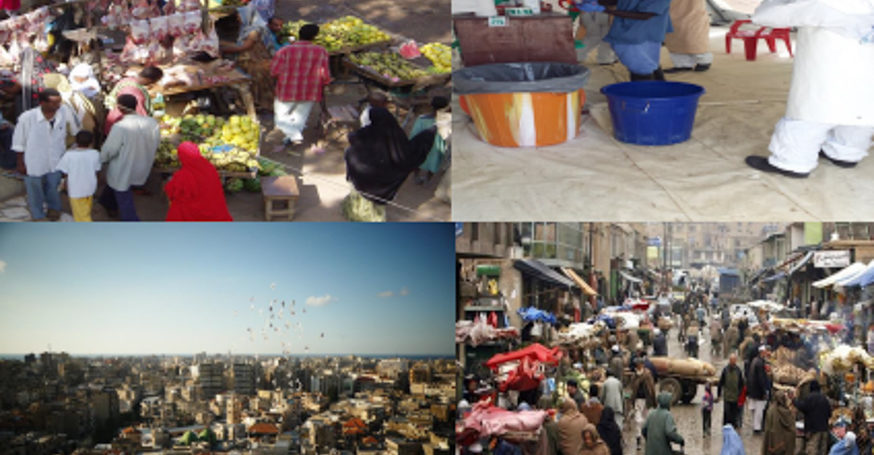 In Reports
Collective Resolution for Enhanced Accountability and Transparency in Emergencies- Synthesis Report
This report is part of Transparency International's CREATE (Collective Resolution for Enhanced
Accountability and Transparency in Emergencies) project, which is supported by funding from the
Directorate General for European Civil Protection and Humanitarian Operations (ECHO).
The synthesis report was written by Adele Harmer of Humanitarian Outcomes, and François Grünewald
of Groupe URD. Special mention goes to Nicolas Séris and Roslyn Hees for their invaluable inputs and
support; to TI Kenya's Humanitarian Aid Integrity Programme; as well as members of the Global Advisory
Group including: Degan Ali (Adeso); Paul Knox-Clarke (ALNAP); Judith F. Greenwood and David
Loquercio (CHS Alliance); Chris Porter and Andy Wheatley (DFID); Wendy Fenton (Humanitarian Practice
Network – ODI); Julien Schopp (InterAction); Mamadou Ndiaye (OFADEC); Deepti Sastry (Save the
Children); Preeta Law (UNHCR); Agnese Spiazzi (UN OCHA); Angela Crack (University of Portsmouth).
We would also like to thank Larissa Schuurman from the TI Secretariat, for overall coordination as well as
report design and formatting.